So we are mid summer and almost fall (yikes!!!)...but the best part about this time of year? Well besides ice cream, beaches, bbqs, picnics, bike riding, summer fruits and all the other good stuff?
It's super hat season...AND...fall weather begs for hats too! Hoo Wooo...it's like a 2-fer season.
Hats serve oh so many purposes in your life...no seriously they do!
1. They help protect and shade your gorge skin against UVAs and skin cancer
2. They pull your whole outfit together
3. They can rescue you during the worst of hair days
4. They are just uber cute!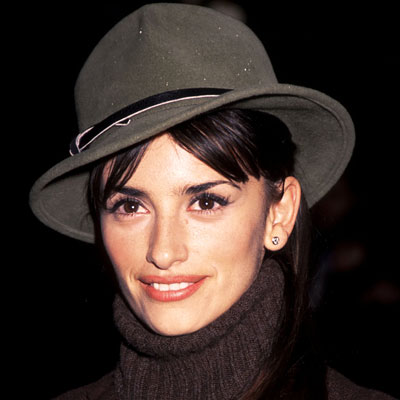 Here are a few of our faves to take us from the hot days o' summer to the cool days o' fall!
Really Diane...really? Who what when where and how the fuck do you do it? Always! And with a ribbon at the end of your braid?
Get out!!
Now we are going to (once again) copy you...or attempt to...thanks!
We found an uber cute one at
Urban
that is as cute coming as it is going!
What's that you say? You need a hat for the beach to keep you outta harms way? Yup...you totally do! And you need one that doesn't mind being smooshed in a bag and isn't afraid of water when the sea breeze blows and your hat flies away...
You're welcome! The wide
solid fabric brim
will keep you beach chic and safer from those darn harmful rays...
Need a great summer hat that is chic enough for a pool party as it is useful enough for romps at the farmers market or park? Done and Done...
We died when we found this at
JCrew
last summer then screamed when
Madewell
(Jcrews other company) had it for $15 cheaper. Perfection!
Now that we got your summer hats outta the way...time to look forward to fall and it's fabulous hats.
Dear Marion Cotillard...bless you, you gorgeous amazingly talented hotness...thank you for wearing this unbelievable hat to the airport and inspiring this post.
We loooove your ridiculously stunning (and expensive) hat...
But lucky us...we found a cute substitute!
We heart this crazy cute
molded felt hat
for fall. Soooooo good!
Pile all of your hair in this for a tomboy chic look or let it all out with loose waves for a, "Oh...hahaha yes...that is me on the cover of Elle this month...Oh..thank you...kiss kiss" look.
Fall is calling you and asked you to have your hair cascade out of one of these hats! Soooo pretty!!!
Free People
has a beautiful version. Now all you need are cooler temps and great boots and you are RTG!
Eat your heart out new breed of hippie hipsters...the TWH clan is coming fast!
We wish we had the balls to rock top hats!
And not just at Halloween (although it was super fun). But for now...this amazing photo to get us by our lusting....
P.S. We are coocoo crazy about beanies...they are the perfect for that bad hair day or just being cute and cozy...but please...please try to only wear them while the weather is cool. Summer is not the greatest time for them...you will look silly...sorry but you are welcome.
Couldn't resist this picture...kills us! Oh and he is wearing a great beanie...very well.
So what ever hat you please...wear it well...
xoxo things we heart